Welcome to American Craft Week 2020 where we are creating an energized vision for craft! In 2009, we began asking folks who make, sell and love beautiful handmade American Craft to join a celebration with us. We asked them to help us "tell the world" about everything craft creates: interesting communities, economic might, cultural tourism, and beautiful homes and businesses.
In October 2019, we celebrated the Tenth Anniversary of our beloved ACW! We send huge thanks to all the individuals, galleries, museums, festivals, and craft tours who have joined us. Handmade American craft shows off the best of what we are. It is made with both our hands and our hearts. And it attracts both admirers and ardent lovers!
Use our site to find an ACW event you want to attend. Take your friends and family. Buy some wonderful craft you will enjoy for years to come and pass down to your children. It really is up to all of us to join the celebration and "make some noise" about the wonderful world of craft!
IT'S THE ACW 2020 ARTISTS' CONTEST!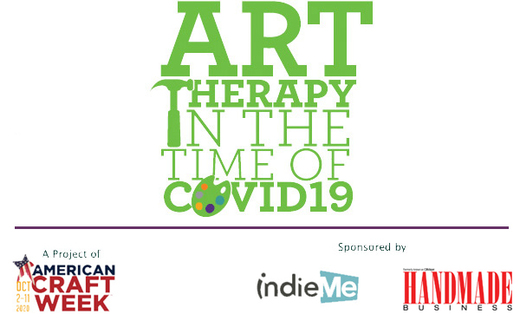 What an unimaginable year this is! We know many of you are dealing with so much and trying to muster the courage and means to carry on every day. We also know that for many, your art is your strength and your comfort. You are still making beautiful and meaningful art objects every day, and we want to see your work.
All you need to do to enter this contest is to send us a couple of good photos of a creation you have made during this crisis and answer a few questions. There is no cost to enter.
Entry for this showcase is now closed.
---
Please click on the logos below to learn more about our supporting organizations!
American Craft Week is a project of:

Major Sponsors:
Craftsmen Sponsor:
Regional Sponsors: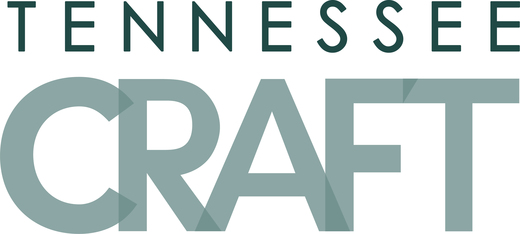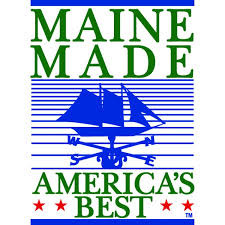 Creative Sponsor:
Celebration Sponsors: