This is our 10th year and together we can make 2019 the largest, exciting, and most fun celebration of handmade American craft yet!
Join us and plan an event! Help us tell the world that craft is a valuable economic engine for families and communities. Craft makes our communities vibrant. It attracts tourists who spend money. It encompasses our traditions, history and our way of life.
We'd love to have you join us. Go to the Become a Participant page above and sign up today!
---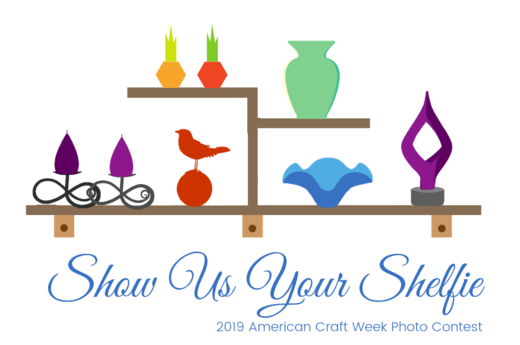 Do you have a shelf full of American handcraft you've collected? Or maybe it's just one spectacular piece on a shelf. We want to see how you live with decorative crafts everyday. Send us your shelfie!
Items on shelf should be handmade in America
One winning image and nine runner-up images will be posted one per day to the American Craft Week Facebook and Instagram pages during American Craft Week.
The winning image will receive $250.
One image per application. You may submit more than one application.
This is a photo contest. Image quality matters.
Image can be of a shelf in your home, your office or your workplace.
Deadline for submissions is Sunday, Sept 28, 2019.
Are you an artist or shop owner? Share this contest with your customers and ask them to enter a picture of something they've purchased from you. There's a place on the entry form to tell us where they acquired the work in the image. We'll do our best to share that information when we publish the images to our social media.

---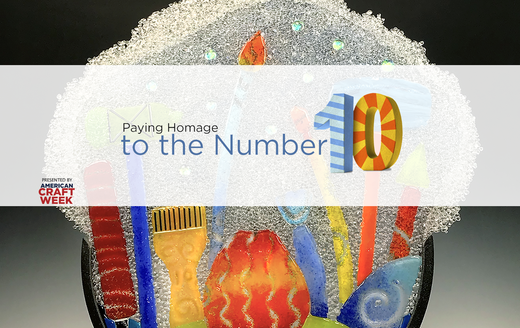 ACW is pleased to announce the winners of the 2019 Artist Contest, Paying Homage to the Number 10. This competition is in honor of our 10th Anniversary and we salute all the artists who entered. Special congratulations to the Grand Prize Winner of $500 and a complimentary year enrollment on IndieMe. The committee also congratulates two distinguished Runners Up who each won a $100 prize, and we salute twelve artists for their Honorable Mentions. Our special thanks to contest sponsor, IndieMe and also to Handmade Business magazine who will feature all the artists in an upcoming issue.
Meet all the artists and see their work.
---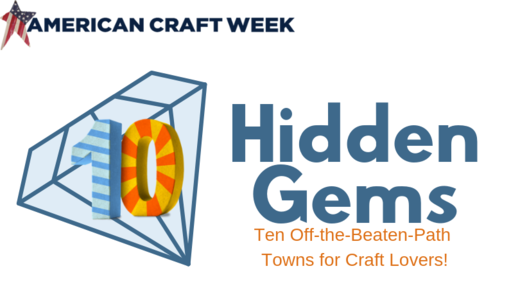 American Craft Week is pleased to introduce the Top Ten Hidden Gems for Craft Lovers, and because the nominees were so strong, we added some noteworthy Honorable Mentions, too.
---
Please click on the logos below to learn more about our supporting organizations!
American Craft Week is a project of:

Major Sponsors:
Craftsmen Sponsor:
Regional Sponsors: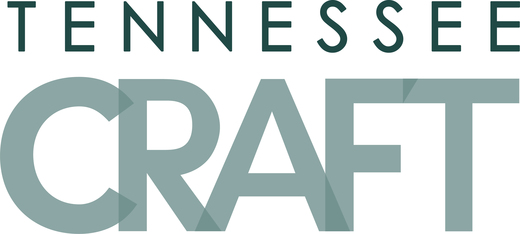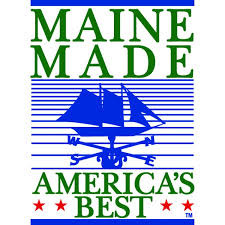 Creative Sponsor:
Celebration Sponsors: