Where do you go to find wonderful handmade American craft? We are searching across America for the Top Ten Towns for Craft Lovers. We want to identify those places with an abundance of craft artisans, great craft galleries, and fantastic festivals.
Perhaps you have visited such a place, or are lucky enough to live there! Let us know by casting your vote. You can vote once a day, so come back often.
If your favorite craft town isn't on our list, there's a place for write-ins. Rally your local friends and neighbors, and your suggestion could end up with a spot on our list!
Voting ends August 30, 2015. We will be awarding the designations September first!
Official American Craft Week Video
American Craft Week Turns Six by Celebrating All That Craft Creates
To empower that message, the National ACW Committee has chosen a theme for this year's event, the very first "theme" in ACW's history. The 2015 theme is:
You are probably ready to complete that sentence now! Most of us involved with craft know it creates beauty, jobs and vibrant communities. And throughout the year, we will be expanding the theme in many directions, so others can share an appreciation of the power and vitality of handmade American craft.
Get your PUBLIC LIBRARY involved in ACW
Ask them to display CRAFT books during ACW along with the ACW logo. Perhaps they could include a local artist's work, or sponsor a craft demonstration or workshop. If your community has a lot going on, ask them to include a local ACW event schedule, too. There will be no charge for libraries to participate in ACW, and a Library Info Sheet will be available on our website soon! To sign up, libraries should use this form.
---
Please click on the logos below to learn more about our supporting organizations!
American Craft Week is a project of:

Major Sponsors: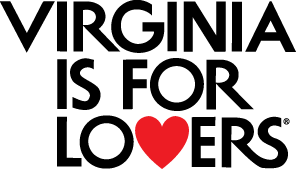 Craftsmen Sponsor: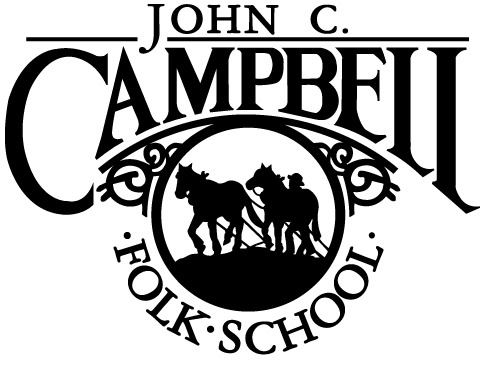 Regional Sponsors: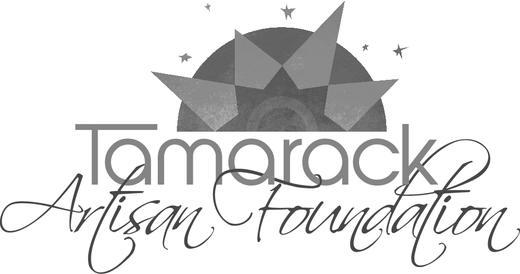 Creative Sponsor:
Celebration Sponsors: