American Craft Week 2021
Sometimes it is wise to take a break to re-evaluate and refresh! That's where we are with ACW 2021.
The COVID-19 epidemic closed and/or restricted many of our traditional partners, sponsors and participants. The whole idea behind ACW is to hold craft-centered events and invite as many handmade enthusiasts as possible. The week is intended to be a nationwide celebration for and about makers, retailers, museums, collectors and craft lovers.
We thank everyone who attempted both in-person and virtual events in 2020. We talked with a number of you and found that "the field" is uncertain about mounting large-scale events in the coming months, citing sponsorships, resources and regulations.
However, there is no doubt that we all are still proud of our craft community and the role handmade in America plays in our communities, economies and lives. So, we are asking you to celebrate ACW 2021 in your own way – be that limited or grand. We will not be posting events on our website, but information, logos and other resources will still be available. Use them and celebrate this coming October 1-10.
Our Steering Committee would love to hear from you. If you have thoughts, ideas or want to work with us to imagine a newly energized ACW in 2022, contact us, info@americancraftweek.com.
Thank you! Keep making, selling, and celebrating American Craft.
IT'S THE ACW 2020 ARTISTS' CONTEST!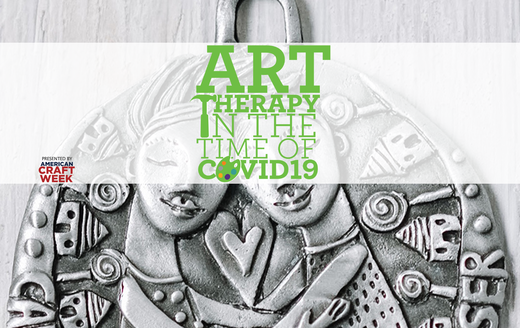 Each year American Craft Week recognizes exceptional creative work in its annual Artists' Contest. The 2020 theme clearly resonated as this contest drew the largest number of submissions ever. We salute everyone who entered – you truly made our judging a very difficult process!
In evaluating the entries, The National ACW Committee looked for impressive craftsmanship and design excellence in the piece, quality photographs, and an artist's statement that solidly related their work to the COVID19 theme. Congratulations to all the Winners! Your work amazed us, as did your generosity to so many charitable causes. You make the world more colorful, fun, thoughtful, interesting, and a much better place!

---
Please click on the logos below to learn more about our supporting organizations!
American Craft Week is a project of:

Sponsors: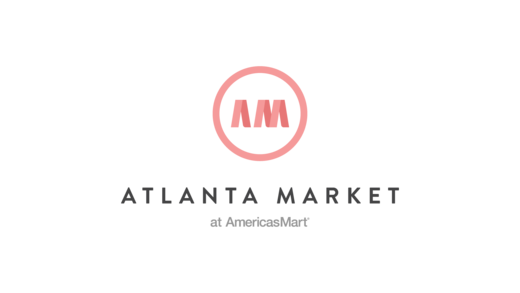 Special Thanks to our Gold Star Participants
Clayfolk, Jackson OR
Cynthia Bringle Pottery, Penland NC
Mountain Made, Asheville NC
Spruce Pine Potters Market, Burnsville NC
Tom Reardon & Kathleen Doyle, Asheville NC