Do you create using recycled materials? Are you inspired by a pile of cans? Do automotive parts get your creative juices flowing? Does trash become something beautiful in your hands? Then American Craft Week is looking for you!
American Craft Week is searching for twenty-five exceptional craft artists who make their art out of recycled materials. We want to know what inspired you, the materials you use, your process, and of course, the end result, your creations.
The national American Craft Week Committee will judge the entries on the following criteria:
An impressive body of work demonstrating excellence in design and skill level.
The extent to which the original materials were transformed into new art.
How much of the art is made from recycled materials.
The quality and craftsmanship of the art.
Where the general public can see and/or purchase your art.
Entries accepted until midnight, Friday, June 22, 2018.

---
Welcome to the ninth annual American Craft Week
October 5-14.2018
It's more important than ever!
American Craft Week began as a grassroots effort in 2010 with a small number of craft artists, galleries and events. Our goal was (and still is) "to make noise", and "to put handmade in a bright national spotlight". Every industry needs to champion itself, and craft is no different.
But without an enormous Madison Avenue advertising budget, how could we make a splash? The answer became clear: together we can be a mighty force! If all across the county we publicize simultaneous events, use a common logo, and issue a call to celebrate American handmade craft, we can create an enormous public relations event for our industry.
All we need is for everyone to do their part! And that's where you come in. Help us tell the world that craft is a valuable economic engine for families and communities. When we purchase handmade goods made in the USA, all the money stays here, and is spent and invested here!
Craft makes our communities vibrant. It attracts tourists who spend money. It encompasses our traditions, history and our way of life. In a mass-produced world, it is singularly unique and exciting.
American Craft Week has grown beyond our wildest dreams. Our committee of volunteers works to stage interesting craft-centered contests for communities, artists and craft lovers. However, we cannot do it alone. Won't you please join us this October? We need everyone, we need you! Don't be the "missing piece".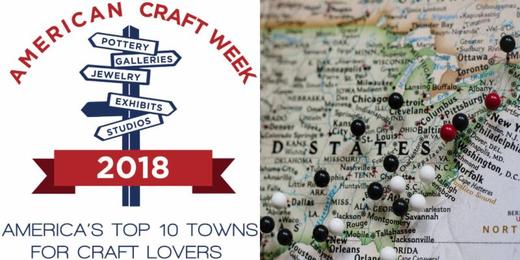 For the past month, craft lovers have been logging on to the American Craft Week website to choose their favorite place to enjoy a vibrant craft scene. With more than 50,000 votes tallied, we are pleased to announce the winners.
Congratulations to all the innovative and passionate places across the USA that made the final list of the Top Ten Towns for Craft Lovers! To everyone who championed their town, rallied support and voted, we thank you for showcasing your creative communities.
Now in its ninth year, American Craft Week is the country's largest celebration of handmade American craft. It will take place October 5-14 in galleries, festivals, museums, libraries and artist studios across the country. Learn more at americancraftweek.com. Join today to put your craft, your business, and your community in the national spotlight!
---
Please click on the logos below to learn more about our supporting organizations!
American Craft Week is a project of:

Major Sponsors: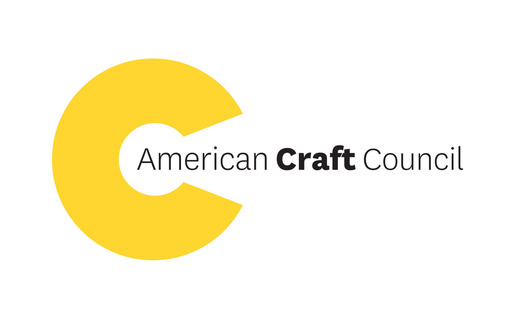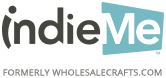 Craftsmen Sponsor: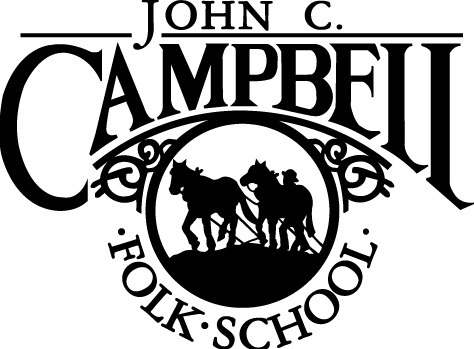 Regional Sponsors: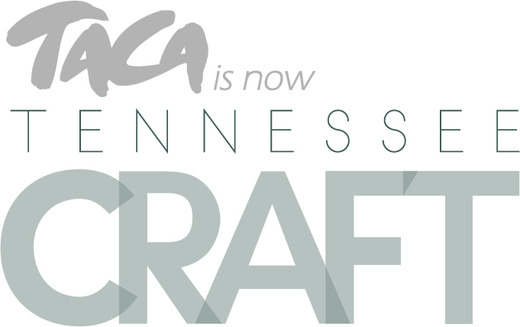 Creative Sponsor:
Celebration Sponsors: