WELCOME TO AMERICAN CRAFT WEEK 2015
Our 6th annual celebration of handmade American craft kicks off on Friday, October 2 and continues through Sunday, October 11. We invite you to join us at one (or more!) of the hundreds of events occurring at galleries, artist studios, festivals, libraries and museums across the country. Just click above on the Participants and Events button to find an event near you. We thank you for your support of American craft!
Featuring one exceptional craft artist from each of the fifty states plus Washington, DC, this is an exciting way to enjoy and purchase wonderful pieces of American craft.

The Results Are In!
For the past month, craft lovers have been logging on to the American Craft Week website to choose their favorite places to enjoy a vibrant craft scene. With more than 15,000 votes tallied, the contest closed Sunday, August 30, 2015.
American Craft Week Turns Six by Celebrating All That Craft Creates
To empower that message, the National ACW Committee has chosen a theme for this year's event, the very first "theme" in ACW's history. The 2015 theme is: CRAFT CREATES...
You are probably ready to complete that sentence now! Most of us involved with craft know it creates beauty, jobs and vibrant communities. And throughout the year, we will be expanding the theme in many directions, so others can share an appreciation of the power and vitality of handmade American craft.
Get your PUBLIC LIBRARY involved in ACW
Ask them to display CRAFT books during ACW along with the ACW logo. Perhaps they could include a local artist's work, or sponsor a craft demonstration or workshop. If your community has a lot going on, ask them to include a local ACW event schedule, too. There will be no charge for libraries to participate in ACW, and a Library Info Sheet will be available on our website soon! To sign up, libraries should use this form.
---
Please click on the logos below to learn more about our supporting organizations!
American Craft Week is a project of:

Major Sponsors: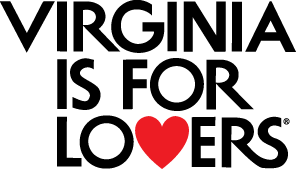 Craftsmen Sponsor: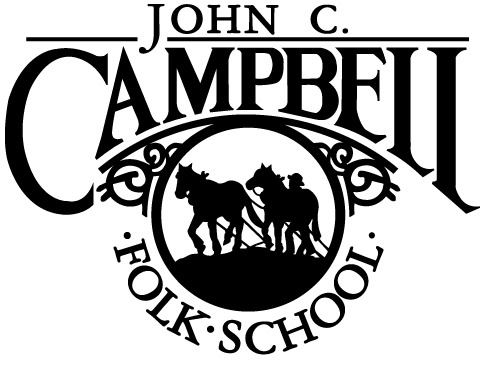 Regional Sponsors: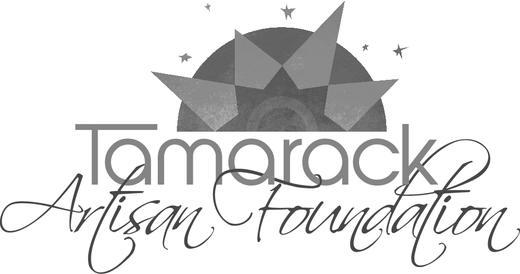 Creative Sponsor:
Celebration Sponsors: