This is our 10th year and together we can make 2019 the largest, exciting, and most fun celebration of handmade American craft yet!
Join us and plan an event! Help us tell the world that craft is a valuable economic engine for families and communities. Craft makes our communities vibrant. It attracts tourists who spend money. It encompasses our traditions, history and our way of life.
We'd love to have you join us. Go to the Become a Participant page above and sign up today!
---

Fun Contest, Great Prize
Win $500 cash plus a complimentary year on IndieMe!
To celebrate the 10th Anniversary of American Craft Week, we are challenging artists to create a piece of craft which embodies the number ten. This craft can be in any medium and the "ten" can be subtle, serious, humorous, or outrageous. Ten can be the central theme, the number of components or the mysterious magic in the craft. Artists will be required to submit photos of the piece plus answer questions on the submission form.
The contest opens on May 12 and closes June 23, 2019 . DEADLINE EXTENDED to July 22, 2019.
The contest will be judged by the ACW National Committee. Entries will be evaluated for:
Excellence of design and production in the piece
Quality of the photographs submitted
Written explanation of the incorporation of the number 10
Degree to which the number 10 influenced the piece
A minimum of 20 works will be selected for inclusion in the 2019 American Craft Week Showcase online exhibit and coverage in a future issue of Handmade Business magazine. In addition, one entry selected by the committee will be named "Best of Show" and win a $500 cash award plus one year of complimentary enrollment on IndieMe, a $468 value.
Good luck!
Entry is now closed. We'll be announcing the winners soon.
---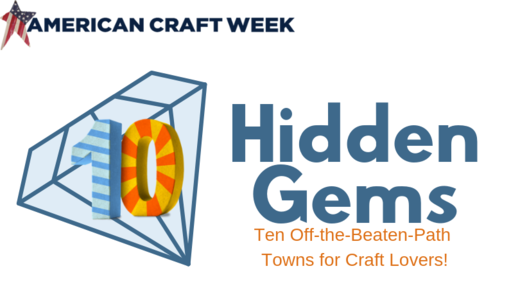 American Craft Week is pleased to introduce the Top Ten Hidden Gems for Craft Lovers, and because the nominees were so strong, we added some noteworthy Honorable Mentions, too.
---
Please click on the logos below to learn more about our supporting organizations!
American Craft Week is a project of:

Major Sponsors: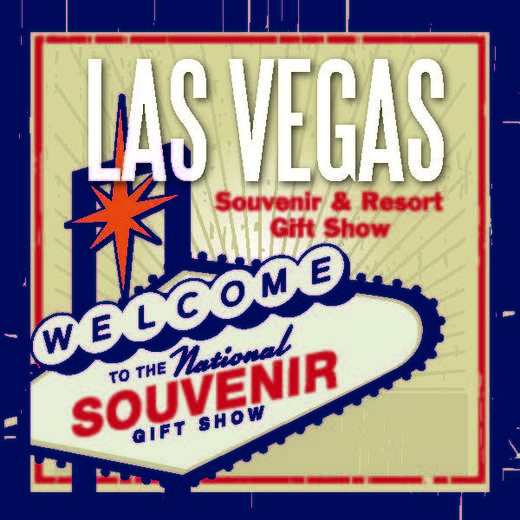 Craftsmen Sponsor:
Regional Sponsors: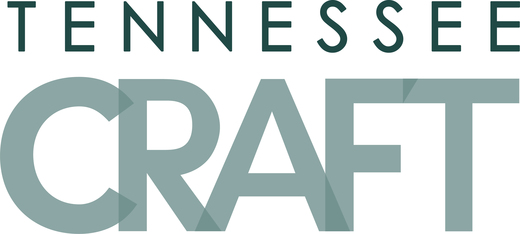 Creative Sponsor:
Celebration Sponsors: