American Craft Week is searching for twenty-five exceptional craft artists who began their working life in a profession other than craft.
Like a phoenix rising from the ashes, many people turn to a career in craft after another job, or perhaps even a series of other jobs. If this is you, we would like to know your story. Did you seek a craft career as a way to personal satisfaction or fulfillment, or was it out of economic necessity?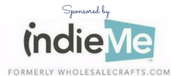 How do you measure success in your craft career? Is it by the maturation of your skills, your sales, or the satisfaction of doing something you love as your life's work? We look forward to hearing your story!
The national American Craft Week Committee will judge the entries on the following criteria:
The story of your career change. 200 word limit
An impressive body of work demonstrating excellence in design and skill level
If you wholesale your work, list 3 galleries or stores who carry your line.
If you retail your work, list 3 locations/events where you sell your craft to the public.
Why do you consider yourself a successful craft artist? 100 word limit
American Craft Week will be producing a special Second Acts website, and each of the winning artists' stories will be told there, along with photos and links for the general public to learn more about your work and where it is sold. The magazine, Handmade Business, will do a feature story on Second Acts, and we will be sending each winner a Second Acts certificate.
We are no longer accepting entries. We will announce the results with the debut of the Second Acts website in early July.
---
The results are in.
---
Welcome to American Craft Week 2017!
Now in its eighth year, ACW is the nation's largest celebration of handmade American craft. We began with a simple idea: what if EVERYBODY who makes, sells, exhibits, teaches or celebrates American craft – what if we ALL did something at the same time to spotlight an aspect of amazing American craft?
What if we ALL tell the world what craft creates for America: jobs, vibrant communities, economic growth, and an exceptional national heritage and a beautiful aesthetic for our homes and public places.
We invite you to join us! Just click "Become a participant" in the menu above! It's easy and very inexpensive for everyone to add their voice and activity to the nation's largest craft celebration. If you have questions, click on the "contact" button and we will be happy to provide answers and information.
Come back often and watch how ACW blossoms with activity! We also invite you to like our Facebook page), so you get the latest ACW news as it happens.
Let's make the 2017 ACW the largest and most vibrant yet!
---
Please click on the logos below to learn more about our supporting organizations!
American Craft Week is a project of:

Major Sponsors: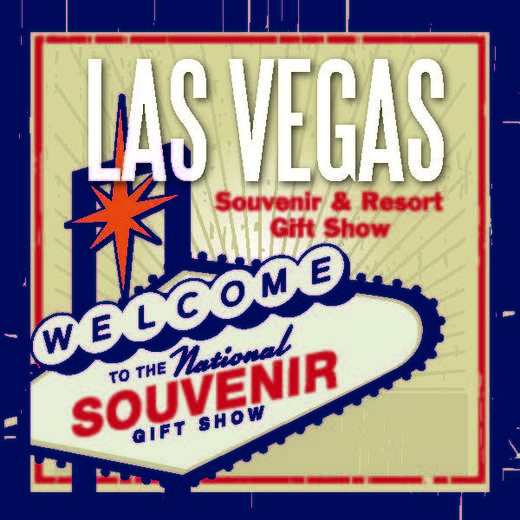 Craftsmen Sponsor: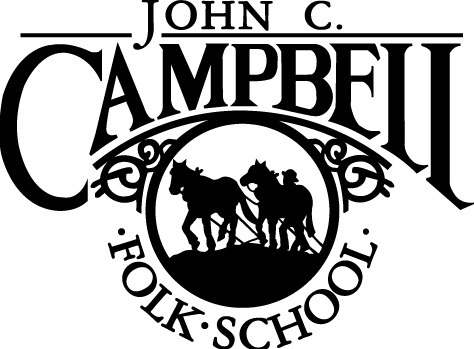 Regional Sponsors: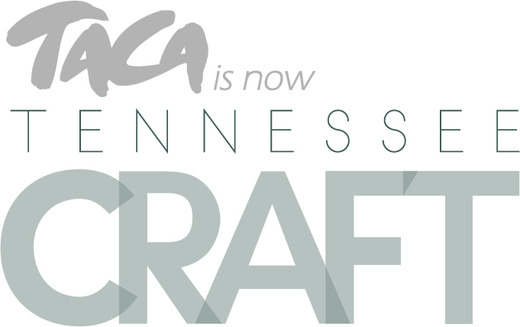 Creative Sponsor:
Celebration Sponsors: