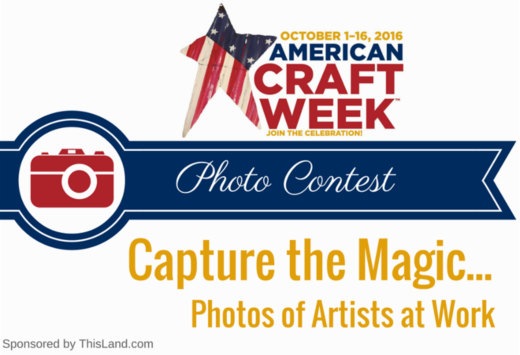 This contest is closed. Watch our facebook page for the finalists & winner during American Craft Week.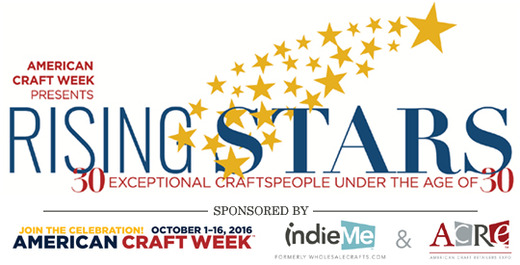 American Craft Week is pleased to announce the winners of the 2016 Rising Star Competition, naming 30 exceptional craft artists under the age of 30. See them all at www.ACWshowcase.com

The results are in!
See them now at
Welcome to American Craft Week!
Now in its seventh year, ACW is the nation's largest celebration of handmade American craft. We began with a simple idea: what if EVERYBODY who makes, sells, exhibits, teaches or celebrates American craft – what if we ALL did something at the same time to spotlight an aspect of amazing American craft?
What if we ALL tell the world what craft creates for America: jobs, vibrant communities, economic growth, and an exceptional national heritage and a beautiful aesthetic for our homes and public places.
We invite you to join us! Just click "Become a participant" in the menu above, it's easy and very inexpensive for everyone to add their voice and activity to the nation's largest craft celebration. If you have questions, click on the "contact" button and we will be happy to provide answers and information.
Come back often and watch how it blossoms with activity! We also invite you to like our Facebook page), so you get the latest ACW news as it happens.
Let's make the 2016 ACW the largest and most vibrant yet!
Please click on the logos below to learn more about our supporting organizations!
American Craft Week is a project of:

Major Sponsors: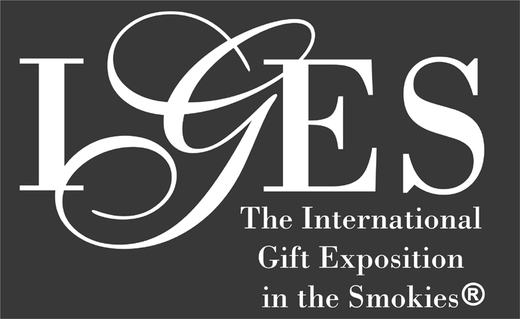 Craftsmen Sponsor: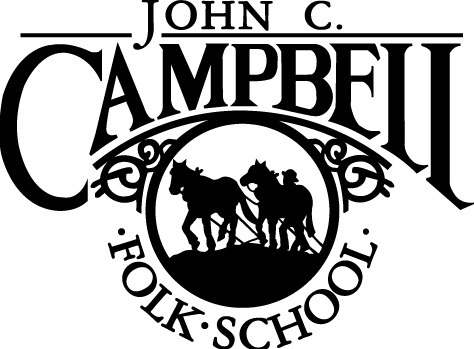 Regional Sponsors: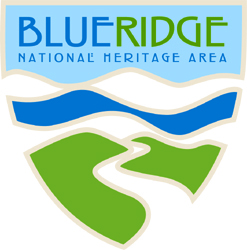 Creative Sponsor: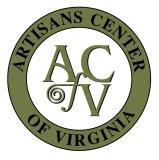 Celebration Sponsors: