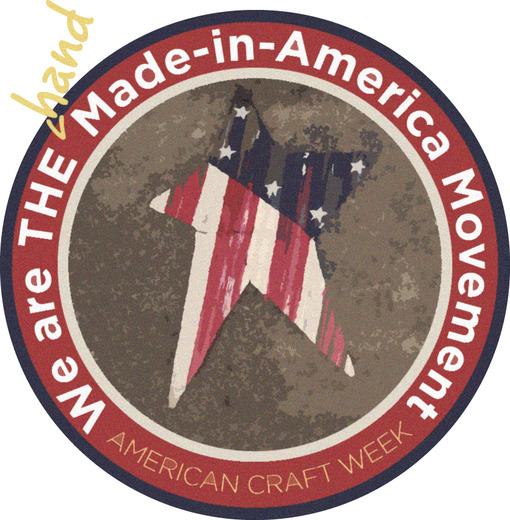 Get ready to celebrate! From October 3-12, it's American Craft Week. All across the country, the people who make, sell, and exhibit handmade items invite you into their studios, galleries, and festivals so you can see their creations firsthand.
Just click on the Participants & Events button in the navigation bar to find an event near you or in a place you would like to visit. You will find artist demonstrations, festivals, trunk shows and studio tours – a huge panorama of activities centered on artisan made goods.
Supporting America's craftspeople and products is so important. When we buy these beautifully made items, we are investing in our country's traditions and enriching our own lives. The economic advantages are staggering, from creating local jobs to building creative, lively communities.
Enjoy American Craft Week and the exquisite work handmade by American craftsmen!
---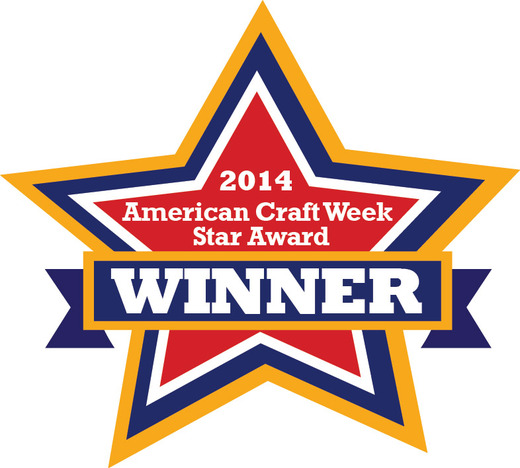 Each year we are pleased to honor exceptional American Craft Week events and participants with STAR AWARDS. We look to you for nominations.
We have given awards in these categories:
Most Innovative Event Concept
The Ultimate Group Celebration
Leading Social Media Campaign
The Perfect ACW Theme Display
Artist/Craftsperson Extraordinaire
Outstanding Charity Event
Outstanding Family Event
Most Energizing Advocate
Most Informative Speaker at an ACW Event
Best Up-cycled Artwork
Exceptional Non-profit Participant
Exceptional Support from the Public Sector
Exceptional Sponsor
You may nominate yourself or any other person or event.
You may create a new category.
We LOVE nominations that include a photo!
All nominations are due on or before October 20, 2014.
Enter using this form.
---
Please click on the logos below to learn more about our supporting organizations!
American Craft Week is a project of:

Major Sponsors:



Craftsmen Sponsor: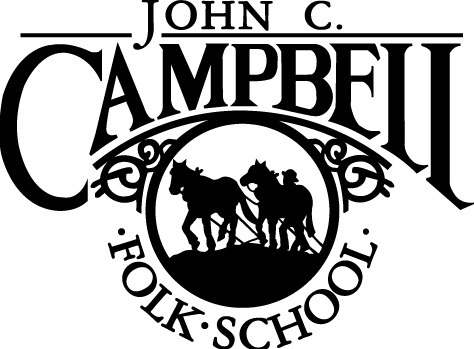 Regional Sponsors:


Creative Sponsor:
Celebration Sponsors:





Additional Support Provided By: