This is our 10th year and together we can make 2019 the largest, exciting, and most fun celebration of handmade American craft yet!
So save the date and follow us on Facebook to learn the latest news.


American Craft Week is wonderful because it's for all of us: craft artists, galleries, museums, festivals, craft fairs and collectors… everyone who loves handmade! In early October we spend 10 days celebrating craft all across the nation.
Join us and plan an event! Help us tell the world that craft is a valuable economic engine for families and communities. Craft makes our communities vibrant. It attracts tourists who spend money. It encompasses our traditions, history and our way of life.
We'd love to have you join us. Go to the Become a Participant page above and sign up today!
---
Please click on the logos below to learn more about our supporting organizations!
American Craft Week is a project of:

Major Sponsors: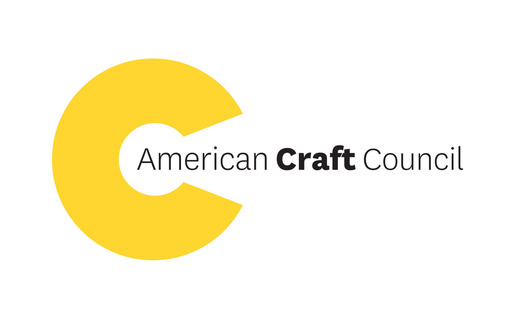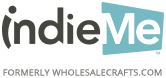 Craftsmen Sponsor: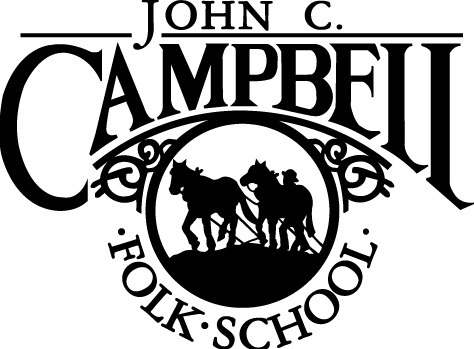 Regional Sponsors: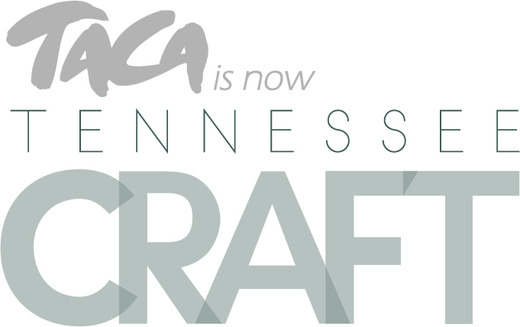 Creative Sponsor:
Celebration Sponsors: