Many Thanks
We owe it all to you! It is participants and sponsors who made American Craft Week 2013 our largest and best event yet. Thank you for the time spent planning and publicizing your ACW events. There was remarkable quality and diversity this year and our media reach was also the widest and most colorful.
The Kickstarter Project
Thank you to everyone who helped us reach our fundraising goal. We will be posting all the donor names on the site soon and we truly appreciate that extra support. Our goal in the coming year is to attract more arts councils, arts districts and visitors bureaus who can help us create events and attract more visitors.
This Is Yours
We mean that! American Craft Week succeeds with your input, planning and help. Do not be shy in sharing your thoughts about how to make the 2014 better and more successful. Send any and all suggestions to us at info@Americancraftweek.com
Congratulations Star Award Winners
These are the awards for the most exceptional contributions to the 2013 ACW.
Most Innovative Event Concept - Sharon Art Studio, San Francisco, CA
Most Innovative Event Concept - indigenous, a handcrafted gallery, Cincinnati, OH
The Ultimate Group Celebration - Celebrate ACW in Western North Carolina
Leading Social Media Campaign - Laughing Dog Gallery, Vero Beach, FL
The Perfect ACW Theme Display - Iowa Artisans Gallery, Iowa City, IA
Artist/Craftsperson Extraordinaire - Claude and Elaine Graves, Little Mountain Pottery, Tryon, NC
Outstanding Charity Event - Zig Zag Gallery, Dayton, OH
Most Energizing Advocate - Pennsylvania Guild of Craftsmen
Most Informative Speaker at an ACW Event - Q Evon, Weaverville, NC
Best Up-cycled Artwork - Salvaged Studio, Milwaukee, WI
Exceptional Non-profit Participant - Vermont Crafts Council
Exceptional Support from the Public Sector - Cumberland Valley Visitors Bureau, Carlisle, PA
Exceptional Sponsor - Thos. Moser
Like us on Facebook to get updated about American Craft Week.

American Craft Week Celebrates Its Fifth Anniversary
Official Celebration Dates: Oct. 3-12, 2014
Dec. 9, 2014 - It began as a small, grassroots effort to enhance the knowledge and appreciation of handmade craft. Now, entering its fifth year, American Craft Week is a well-established, national event, celebrating the tradition of American craft in artists' studios, galleries, museums, schools, and festivals. This year's official celebration will be held Oct. 3 - 12, during which hundreds of diverse events will occur in all 50 states.
"American Craft Week has caught the imagination of so many supporters," said Diane Sulg, founder and co-chair of the event. "With the growing appreciation of both artisan products and American-made goods, craft is highly regarded for its strong design, quality materials, expert workmanship and enduring value." Since its inception in 2010, American Craft Week has grown from 240 to more than 1000 participating events, all inviting the general public to enjoy a wide variety of educational, commercial, charitable and festive ways to celebrate craft.
Please click on the logos below to learn more about our supporting organizations!
American Craft Week is a project of:

Major Sponsors:



Regional Sponsors: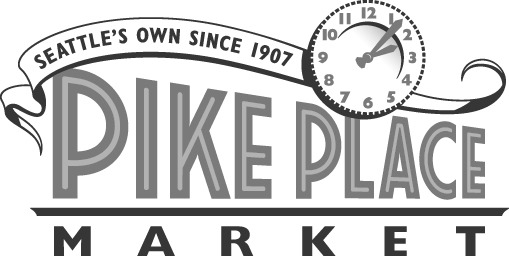 Celebration Sponsors:
Art Festivals and Studio Tours

Creative Sponsors:
Art Galleries, Artist Studios and Guilds
Additional Support Provided By: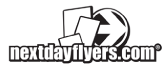 Additional Support Provided By: