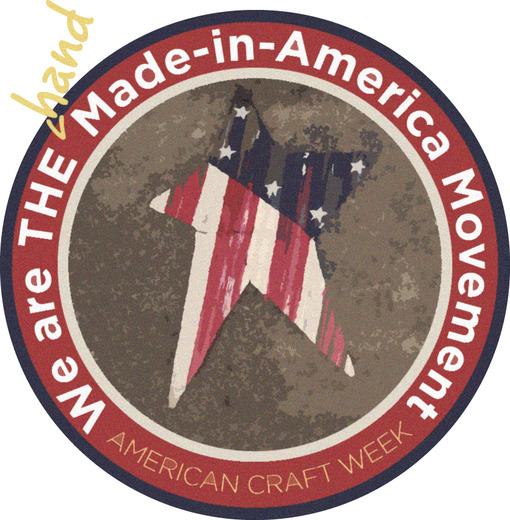 Get ready to celebrate! From October 3-12, it's American Craft Week. All across the country, the people who make, sell, and exhibit handmade items invite you into their studios, galleries, and festivals so you can see their creations firsthand.
Just click on the Participants & Events button in the navigation bar to find an event near you or in a place you would like to visit. You will find artist demonstrations, festivals, trunk shows and studio tours – a huge panorama of activities centered on artisan made goods.
Supporting America's craftspeople and products is so important. When we buy these beautifully made items, we are investing in our country's traditions and enriching our own lives. The economic advantages are staggering, from creating local jobs to building creative, lively communities.
Enjoy American Craft Week and the exquisite work handmade by American craftsmen!

American craft is ...???
Win $250 by showing us the answer!
Send us a photo of a piece of handmade American craft. Make it a great picture, a real glamour shot. It can be your craft, or someone else's. Along with the picture send us ONE WORD to describe it. Our graphic design team will add your word to the picture, see the example below. The best ones will be posted on our website and Facebook page during ACW. The one with the very best combination of a photo and descriptive word will win the Grand Prize of $250! That's it, how easy!
Here are the rules:
Send entries to contest@americancraftweek.com
Accompany your photo with the following information:
Your ONE WORD description
Your name, address, and email
All entries must be submitted by Friday, September 12, 2014.
The contest is open to everyone except the ACW committee and their families.
All entries must be submitted by Friday, September 12, 2014.
All entries become the property of American Craft Week.
This contest was inspired by the 2013 photo campaign by The Laughing Dog Gallery in Vero Beach, Florida. Here is one of their postings: American craft is ...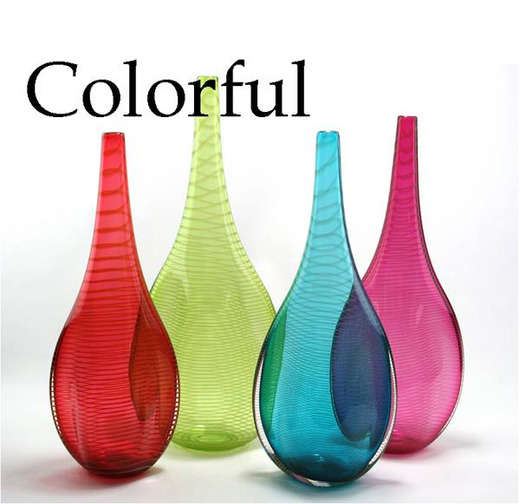 Please click on the logos below to learn more about our supporting organizations!
American Craft Week is a project of:

Major Sponsors:

Craftsmen Sponsor: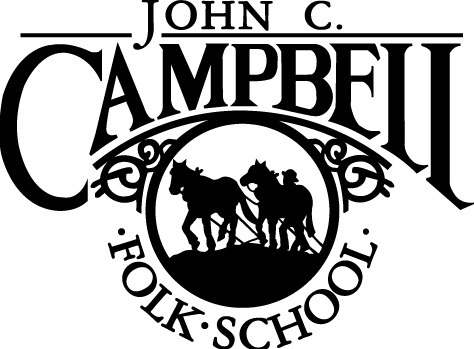 Regional Sponsors:


Creative Sponsor:
Celebration Sponsors:




Additional Support Provided By: