Welcome to American Craft Week 2020 where we are creating an energized vision for craft! In 2009, we began asking folks who make, sell and love beautiful handmade American Craft to join a celebration with us. We asked them to help us "tell the world" about everything craft creates: interesting communities, economic might, cultural tourism, and beautiful homes and businesses.
In October 2019, we celebrated the Tenth Anniversary of our beloved ACW! We send huge thanks to all the individuals, galleries, museums, festivals, and craft tours who have joined us. Handmade American craft shows off the best of what we are. It is made with both our hands and our hearts. And it attracts both admirers and ardent lovers!
Use our site to find an ACW event you want to attend. Take your friends and family. Buy some wonderful craft you will enjoy for years to come and pass down to your children. It really is up to all of us to join the celebration and "make some noise" about the wonderful world of craft!
---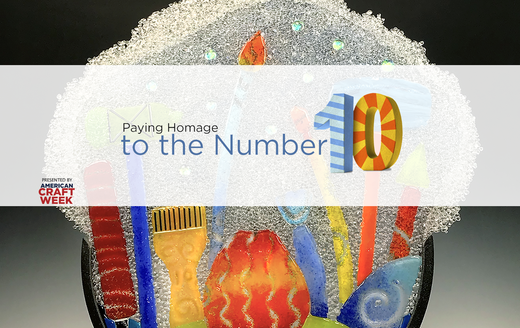 ACW is pleased to announce the winners of the 2019 Artist Contest, Paying Homage to the Number 10. This competition is in honor of our 10th Anniversary and we salute all the artists who entered. Special congratulations to the Grand Prize Winner of $500 and a complimentary year enrollment on IndieMe. The committee also congratulates two distinguished Runners Up who each won a $100 prize, and we salute twelve artists for their Honorable Mentions. Our special thanks to contest sponsor, IndieMe and also to Handmade Business magazine who will feature all the artists in an upcoming issue.
Meet all the artists and see their work.
---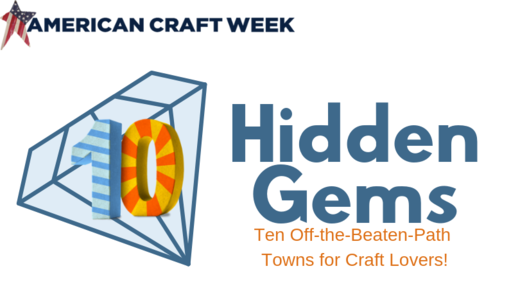 American Craft Week is pleased to introduce the Top Ten Hidden Gems for Craft Lovers, and because the nominees were so strong, we added some noteworthy Honorable Mentions, too.
---
Please click on the logos below to learn more about our supporting organizations!
American Craft Week is a project of:

Major Sponsors:
Craftsmen Sponsor:
Regional Sponsors: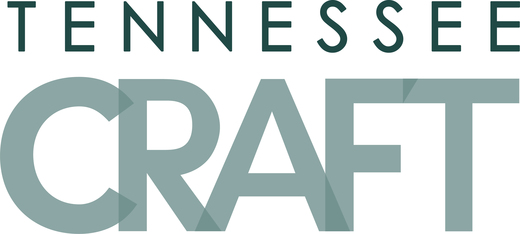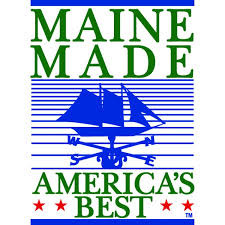 Creative Sponsor:
Celebration Sponsors: