Plan to visit us during October 4-13, 2019 for American Craft Week's 10th anniversary!
Our 2019 Participants include:
---
Arbitrary Forms Studio Asheville
10A Meadowview Road, Asheville, NC • Visit website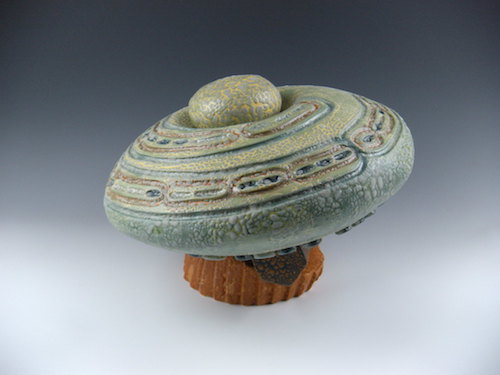 ---
Ariel Gallery Asheville
19 Biltmore Avenue, Asheville, NC • Visit website
Asheville's Ariel Gallery is the area's premier fine craft cooperative, featuring 12 full time professionals working in ceramics, glass, jewelry, furniture, fiber and turned wood.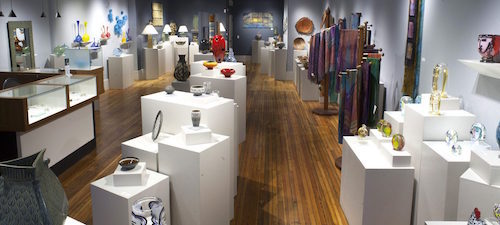 ---
Art Connections with Sherry Masters Asheville
PO Box 8186, Asheville, NC • Visit website • Jump to events page
Art Connections will have tours offered during ACW! this is a perfect way to explore the area and see studios off the beaten path.
---
Asheville Art in the Park Asheville
24, Kevin Ct, Asheville, NC • Visit website
What will I see at Asheville Art in the Park?
At the event you are sure to find the finest in handcrafted art that Asheville Area Artists have to offer. Skilled workers of Glass, Ceramics, Wood, Jewelry, Metal, and more make their shops open to display to the public at every market.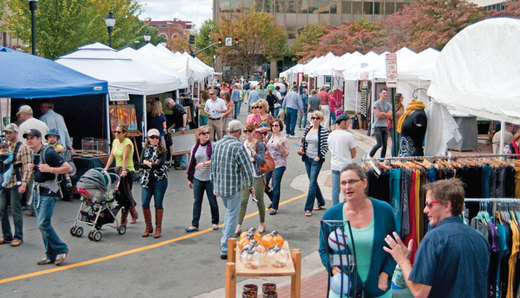 ---
Azalea Bindery Asheville
One Brookgreen Pl, Asheville, NC • Visit website
Demo of bookbinding and marbling at my studio open to the public.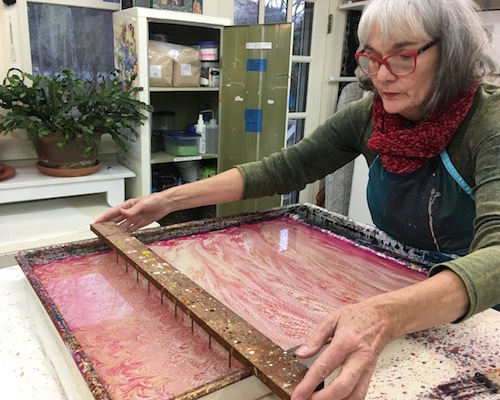 ---
Byers McCurry Studio Asheville
21 Woodbury Road, Asheville, NC • Visit website
Byers McCurry Studio is the working studio/ gallery of artists Ed Byers and Holden McCurry.
Ed and Holden will be open for American Craft Week Oct. 8, 9 ,10 from 10 am to 4 pm.
Visit and view their sculptural ceramics, mixed media and encaustic art in a beautiful garden setting in North Asheville.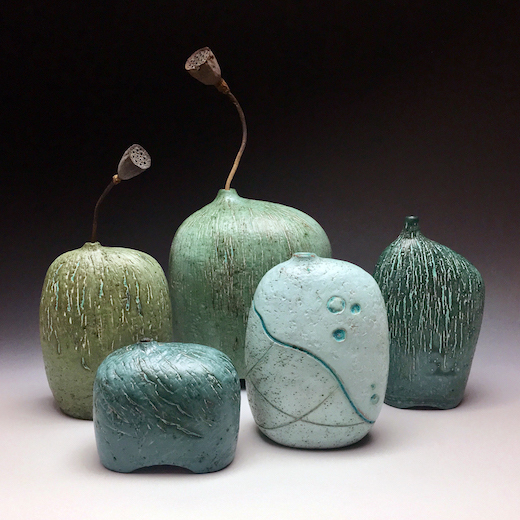 ---
Center for Craft Asheville
67 Broadway St, Asheville, NC • Visit website • Jump to events page
Center for Craft is dedicated to advancing the field of craft through fostering new ideas, funding craft scholarships, and backing the next generation of makers, curators, and critics. We serve makers, museums, academics, and the local community investing in Field Building and Creative Placekeeping.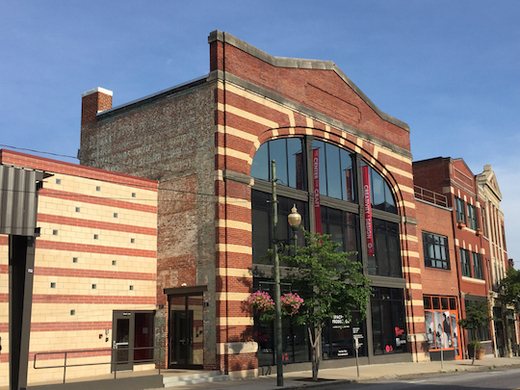 ---
Mountain Made Asheville
One Page Ave, Suite 123, Asheville NC * Visit website
This is our 10th year helping as a participant and sponsor celebrating American Craft Week and Mountain Made will be featuring a different craft/art each day.
These are the 10 categories of arts/crafts that Mountain Made will be featuring during the celebration week:
1. Books & Music
2. Fiber & Textiles
3. Furniture
4. Glass
5. Jewelry
6. Metal
7. Painting & Mixed Media
8. Photography
9. Pottery
10. Wood
Each day we will have a special display and possibly an artist doing a live demo. It will be great fun so join us.
---
Stephen Biggerstaff Asheville 222 Westover Drive, Asheville, NC
---
The Village Potters Clay Center Asheville
191 Lyman Street, #180, Asheville, NC • Visit website • Jump to events page
Join us for several special events during American Craft Week:
Ongoing exhibit: Women of Influence, celebrating our Resident Potters and the strong influences in their lives.
Also:
Saturday, Oct. 5 - Master Series Workshop with Cynthia Lee
Saturday, Oct. 12 - Annual Multi-Kiln Opening
---
MICA Gallery Bakersville
37 N Mitchell Ave, Bakersville, NC • Visit website
MICA is a contemporary craft cooperative gallery located in downtown Bakersville, NC. We will kick off American Craft Week with a town wide Art Walk from 4-7 pm, with food and festivities.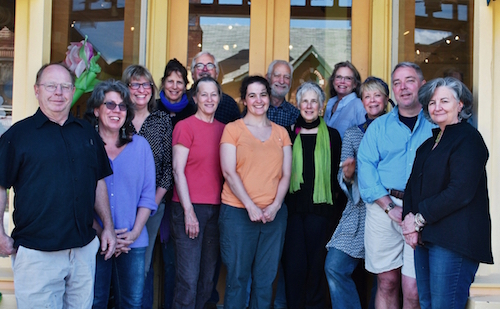 ---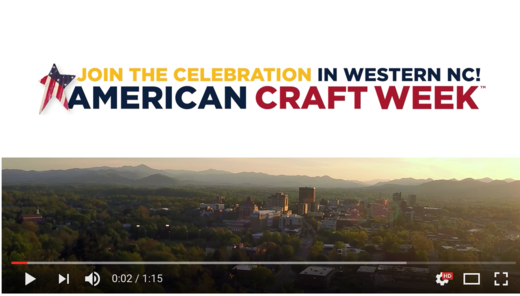 Click here for a short video of American Craft Week in Western North Carolina...to give you a preview of what to expect and enjoy!
---
---
Our American Craft Week in Western NC group worked on a few videos to tell our story of the rich craft heritage in our region. See the Craft Heritage of WNC video here.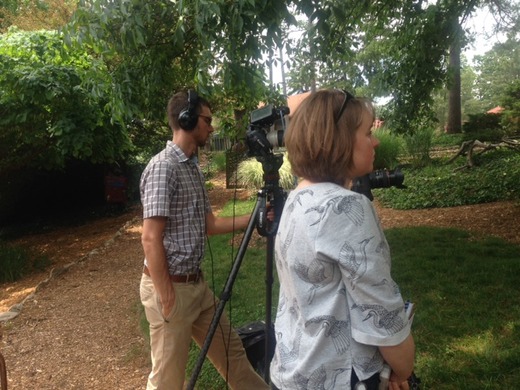 We look forward to celebrating American Craft Week with you this year!