Now is the time we plan for our events, they will be added as participants sign-up for 2017!
You can also keep up with Western NC events year round on Facebook! Please like us at - https://www.facebook.com/AmericanCraftWeekWNC
Here's a short video of American Craft Week in Western North Carolina...to give you a preview of what to expect and enjoy!
---
The Center for Craft, Creativity & Design Asheville
67 Broadway Street, Asheville, NC • Visit website
The Center for Craft, Creativity & Design (CCCD) advances the understanding of craft by encouraging and supporting research, critical dialogue, and professional development in the United States.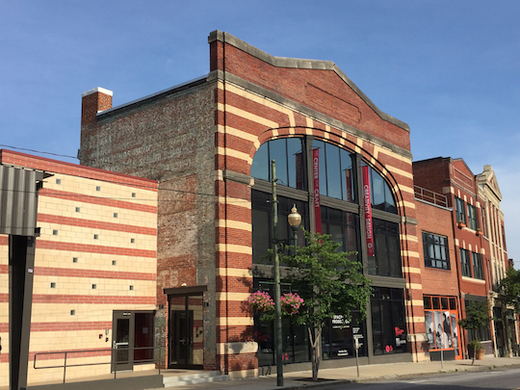 ---
The Village Potters Asheville
191 Lyman Street, #180, Asheville, NC • Visit website
The Village Potters will feature new works in their gallery from its six Permanent Resident Artists, and tours of their newly expanded facility that includes a clay company featuring Laguna Clay products, and a newly installed incubator studio space for emerging ceramic artists.
---
Yummy Mud Puddle Burnsville
264 CLEAR VIEW LANE, Burnsville, NC • Visit website
The artists at the Yummy Mud Puddle will demonstrate their skills in pottery making and surface design, as well as assemblage sculpture in the Outsider Art category. Food, fun, and great conversation.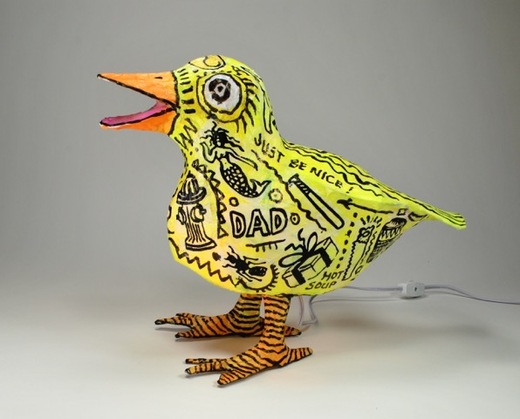 ---
Firefly Craft Gallery Flat Rock
2689 'D' Greenville Hwy, Flat Rock, NC • Visit website
Firefly Craft Gallery is a Made in America fine art, fine craft, & folk art gallery located in historic Flat Rock, NC. We will have artisans working on their crafts the weekend of the event. We'll also serve Willa's Famous Shortbread and sweet iced tea.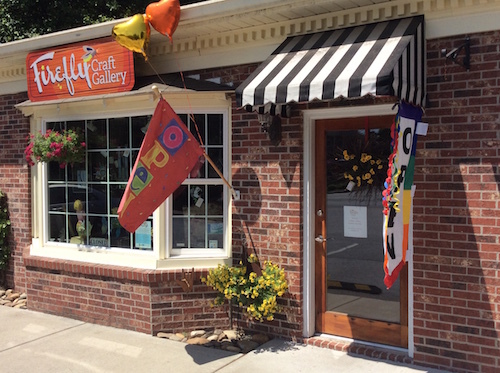 ---
Flow Gallery Marshall
14 S. Main Street, PO Box 923, Marshall, NC • Visit website
Flow Gallery features the hand crafted work of more than 60 local and regional artists. Located in the up and coming town of Marshall, Flow is a major anchor shop in the county seat.
We have participated in ACW for several years and won national recognition with our Synesthesia Show.
---
Turtle Island Pottery Old Fort
Showroom location: 2782 Bat Cave Rd, Old Fort, NC • Visit website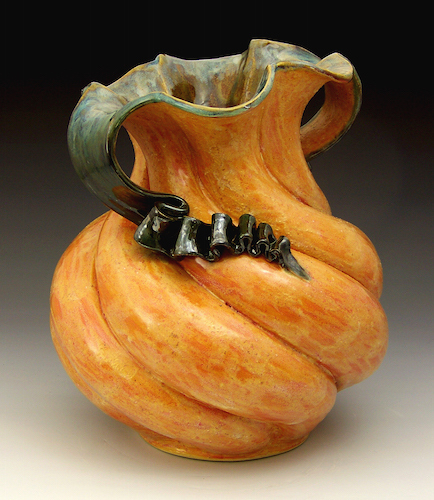 ---
We'd like to thank the Blue Ridge National Heritage Area for sponsoring our 2016 American Craft Week in Western NC brochure! Click this link and learn more about their mission including support for: traditional craft, music heritage, Cherokee history, natural resources and agriculture.

---
We want you to know we just completed a collaborative video project to produce a series of short videos telling our Western NC craft story!
See the Craft Heritage of WNC video here.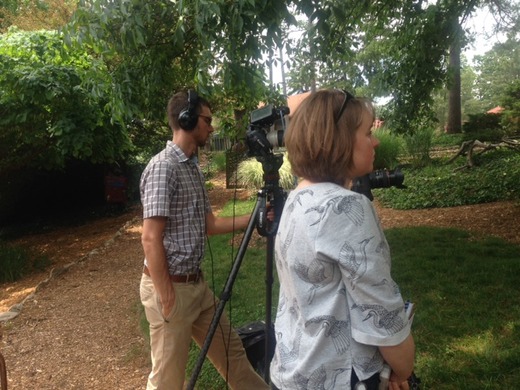 We look forward to celebrating American Craft Week with you this year!